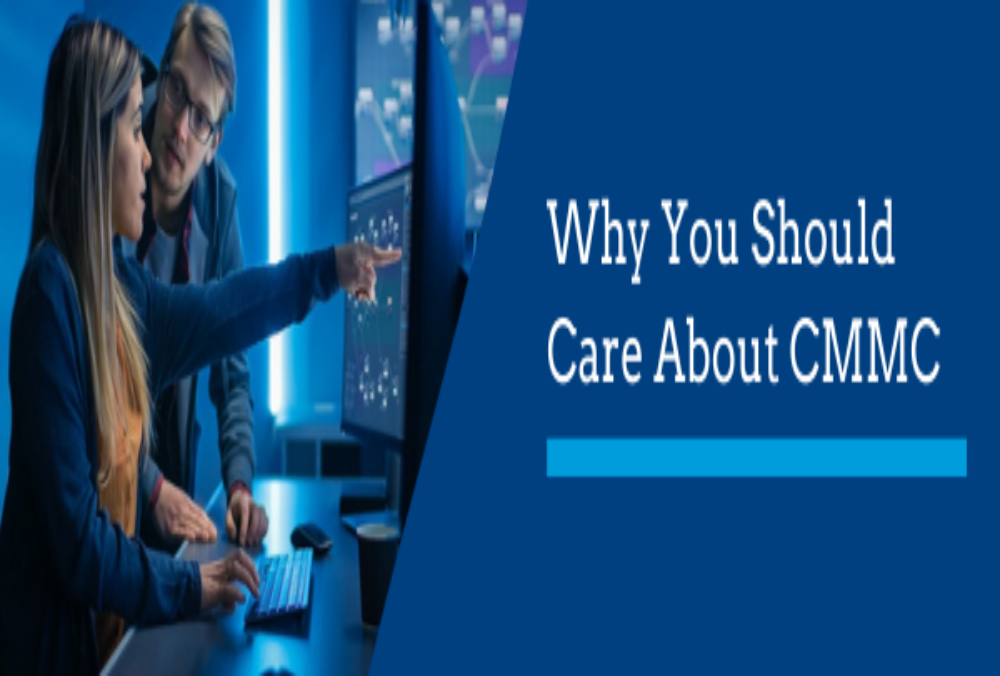 Cybersecurity Maturity Model Certification (CMMC)
The Cybersecurity Maturity Model Certification (CMMC) is here!
CMMC, managed by the CMMC Accreditation Body (CMMC-AB), is a program through which an organization's cybersecurity program is measured by their initial and ongoing compliance with applicable cybersecurity practices as well as their integration of corresponding policies and plans into their overall business operations. By Fiscal Year 2026, all organizations providing products or services to the United States Department of Defense (DoD) must obtain at least a Maturity Level 1 certification under this program.
This is a Department of Defense regulatory compliance mandate aimed at over 350,000 businesses, many of which rely on being able to bid on federal contracts to stay in business. Since CMMC will be required by FY2026, it is important to begin training now, as the process is long and involved.
This is the first major cybersecurity compliance mandated by the Department of Defense (think HIPAA, but for cybersecurity).
It affects over 350,000 organizations and subcontractors GLOBALLY.
Instructor-led training is a REQUIREMENT for CMMC certification.
Start the process to obtain your training and certification now – contact us!