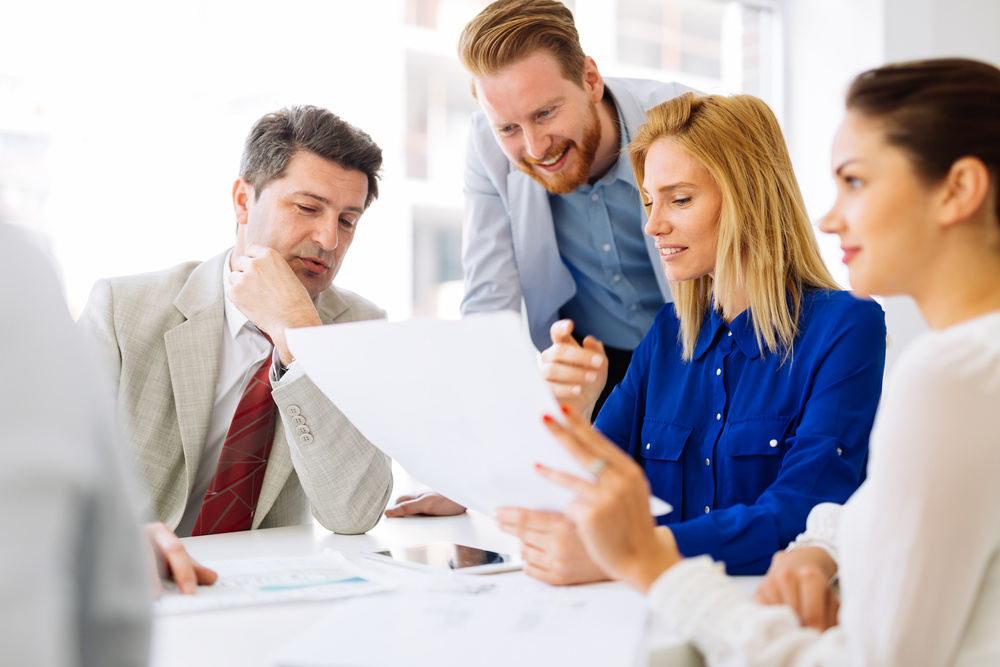 2022 IT Job Opportunities
The hiring rate for the IT sector continues to grow as technology hiring is trending upward.
The tech industry has experienced consistent employment growth for over a year.  The number of open positions grew by over 7,000 during January of 2022.
The following information is from the CompTIA Tech Jobs Report for February:
These industries had the largest number of open positions:
Professional, scientific and technical services: 56,860
Finance and insurance: 38,820
Manufacturing: 31,379
Information: 16,796
Retail: 11,687
Health care and social assistance: 9,793
Public administration: 7,515
These five areas experienced the most growth in tech job postings during the previous month:
Seattle: +1,956 postings
Washington DC: +1,525 postings
Detroit: +623 postings
Chicago: +535 postings
Charlotte: +533 postings
These positions had the largest numbers of job postings during the last month:
Computer support specialist: 24,426
IT project manager: 21,016
Network engineer: 16,345
Cyber analyst: 15,048
Computer systems engineer: 14,923
The opportunity to work remotely or from home is an option for many careers in IT. These job titles had the largest numbers of postings for remote work:
Software developer: 37,000
IT support specialist: 10,456
Web developer: 9,832
Systems engineer: 7,185
Systems analyst: 6,710
IT jobs offer competitive salaries and provide great stability. Here are the median salaries of all IT occupations for January 2022:
10th percentile $47,416
25th percentile $70,593
50th percentile $92,231
75th percentile $110,603
90th percentile $126,504
Our training courses and certification opportunities in the latest technology, along with resume preparation assistance, will prepare you for the growing opportunities in the IT sector. Please get in touch with us for more information and to schedule a class in-person or online. Email us at CertificationATcomnetgroupDOTcom or call us.