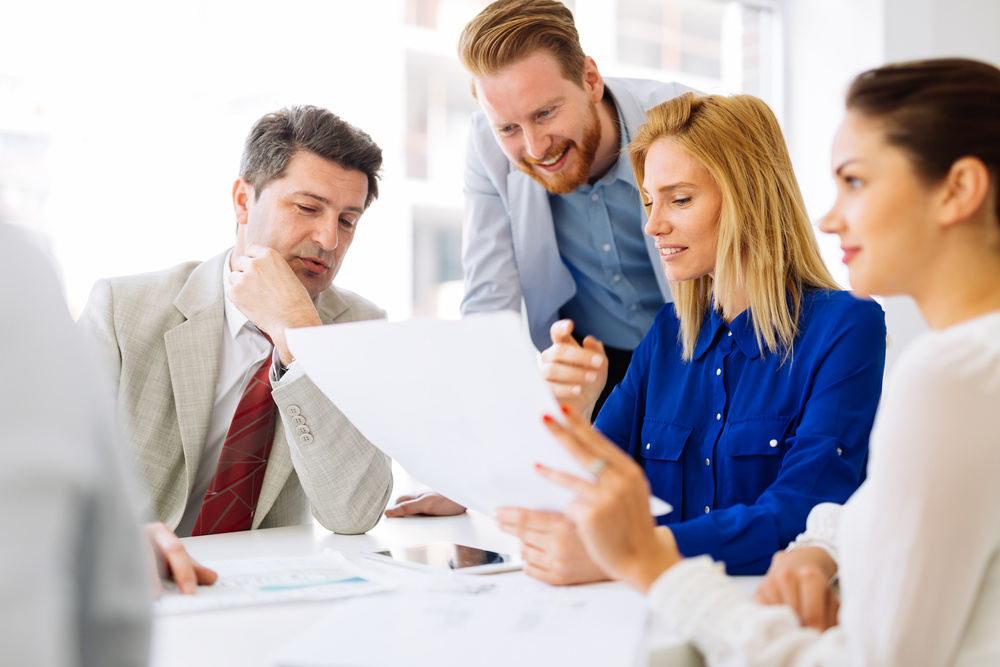 Must-have IT Skills for Jobs in 2023 and Beyond
To determine the most sought-after IT skills this year and beyond, IDC analyzed the most popular training courses, as well as data gathered from over 9,000 IT professionals from the IT Skills and Salary Report.
IDC also took into consideration the skills that will be most important during an economic recovery – a major factor for this year's list, as organizations of all sizes will be dealing with the ongoing effects of the pandemic for the remainder of 2023 and beyond.
If you are planning to start a new career in IT this year, these are the areas to consider:
Cybersecurity
Cloud computing
Data analytics and data science
Networking and wireless
Software development
AI and machine learning
Project management
Programming
IT service management
Virtualization
Our training courses and certification opportunities in the latest technology, along with resume preparation assistance, will prepare you for the growing opportunities in the IT sector. Please get in touch with us for more information and to schedule a class in-person or online. Email us at CertificationATcomnetgroupDOTcom or call us.