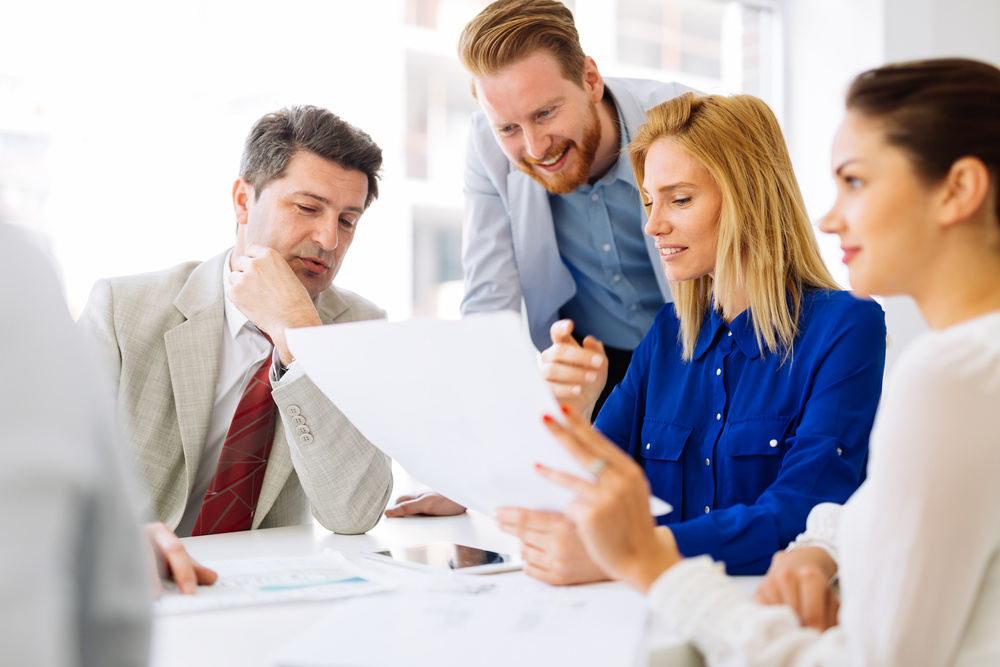 Building a Security-First Culture
Organizations are looking to build a "security-first culture", one where security topics are discussed and implemented at every level in the organization. Whether it be at the C-suite, the IT department, or in the call center, security is now more important than ever.
Your Organization will have three main fears when it comes to dealing with security:
Crisis of Confidence– Customers want to deal with organizations that put security first. Over 50% of all businesses this year will experience a cybersecurity incident that could drive customers away.
Reduction of Revenue– It costs money to deal with a security incident. Colonial Pipeline just paid out 5 million dollars in ransomware money. Key systems going down are not cheap to fix, and most organizations cannot survive a major cybersecurity attack.
Failure of Function – Businesses survive when things work correctly. Losing the ability to transact with your customers, or having your website go down for even a few hours can be catastrophic.
The good news is that by implementing a security-first culture, most businesses can avoid these three fears.
Different departments in an organization will need different types of training.
Non-IT Leaders can benefit from the CertNexusIRBIZ™ class, which can give them an overview of how to handle a cybersecurity incident that is appropriate for their technical acumen.
IT Leaders can benefit from CISSP®, a highly valued certification in the IT space.
Programmers can benefit from the CertNexus Cyber Secure Coder certification, which puts security by design principles at the forefront of coding and application design.
Engineers can benefit from the CertNexus Certified IoT Security Practitioner(CIoTSP) certification, which helps put security by design principles into the rapidly expanding IoT frontier.
IT Professionals can benefit from Dark Web Council's Certified Dark Web Analyst certification, which is a one-of-a-kind training course for the Good Guys to learn how to the use the Bad Guys' tools against them.
EVERYONE can benefit from the CertNexus CyberSAFEclass and micro-credential, as it teaches best practices on how to be safe online.
Please get in touch with us for more information and to schedule a class in-person or online. Email us at CybersecurityATcomnetgroupDOTcom or call us.